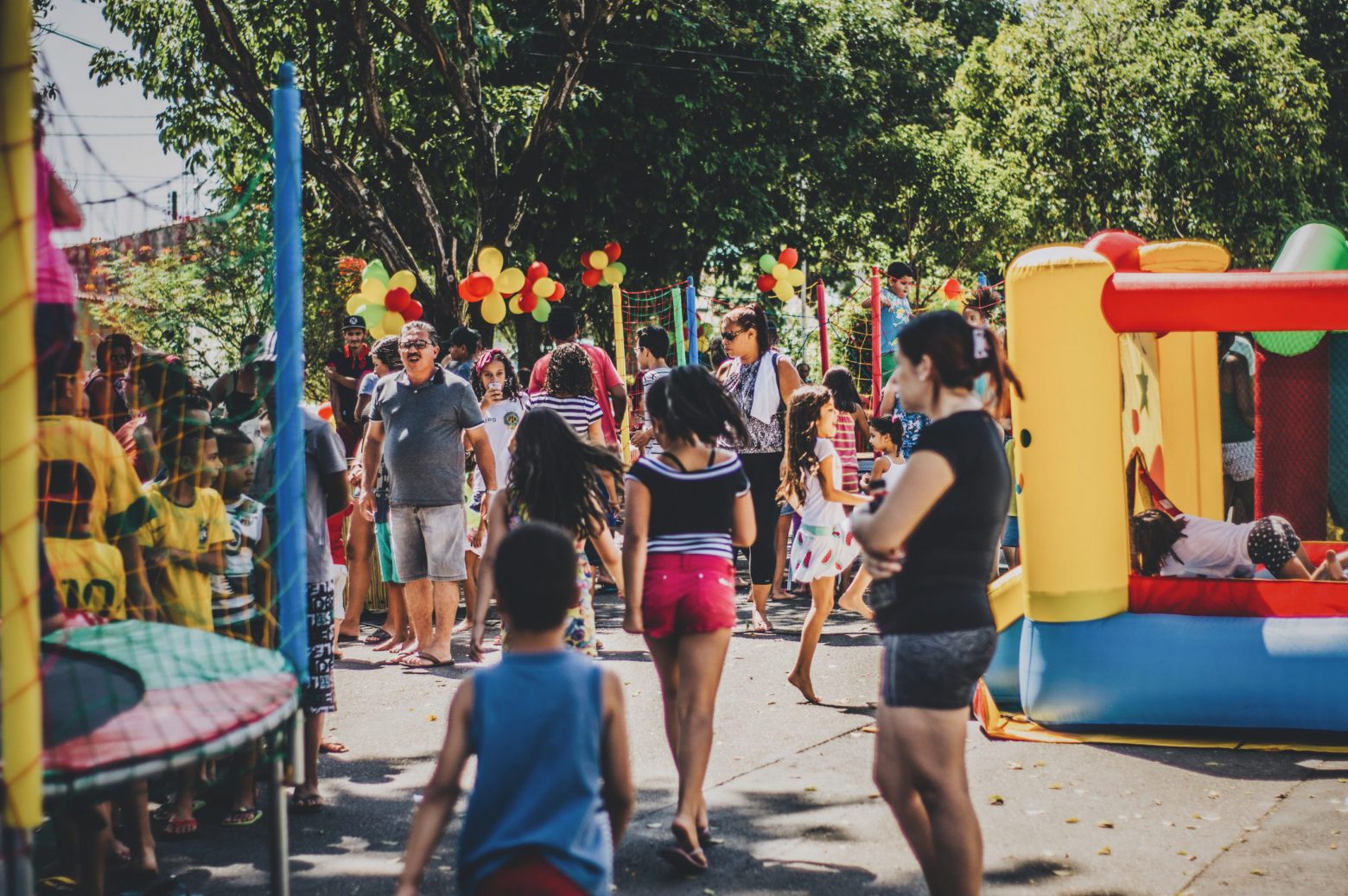 A young boy is to receive €40,000 compensation from a hotel in Kildare after breaking his elbow falling from a bouncy castle.
No Adult Supervision
Counsel for the complainant described to the Circuit Civil Court how the boy, who was 10 at the time, had been attending an after-lunch play-around in the grounds of the hotel following a confirmation service of April 2016. He had been playing on the bouncy castle with his friends when he was either pushed or pulled off of the inflatable castle, an issue that is contested as there had been no adult supervision at the time.
Following the incident, the boy was taken to Crumlin Children's Hospital to undergo immediate surgery to correct a grossly displaced fracture of his elbow using K wires. The injured arm was then placed in plaster for six weeks.
Potentially Serious Injury
In a medical report, Dr Ahmad Jabal stated that the boy's injury had been a potentially serious one, often associated with damage to nerves and blood vessels. He commented that the complainant, who is now 15, had been very fortunate to have made such a good recovery.
Despite there being no adult supervision of the bouncy castle while occupied by the children, it was in fact a requirement of the bouncy castle company that the hotel would provide supervision at all times during its use.
The settlement of €40,000 approved by Judge Pauline Codd will remain in court funds until the complainant turns 18 in September of 2023.
*In contentious business, a solicitor may not calculate fees or other charges as a percentage or proportion of any award or settlement.*