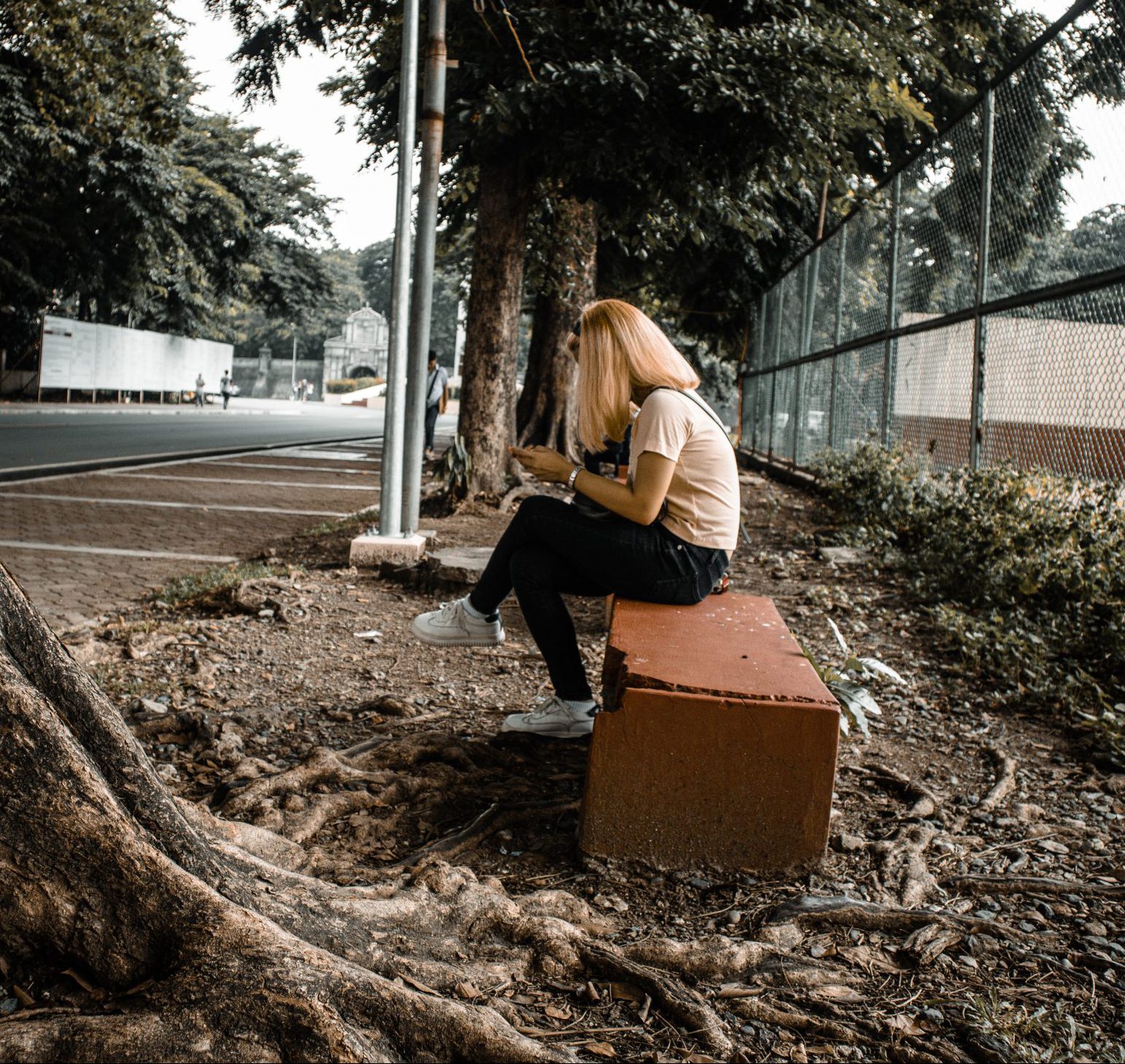 Swollen Tree Roots resulting in €40,000 Settlement for a young girl who tripped over the exposed roots.
The Circuit Civil Court heard how the girl, who was eight at the time, had tripped on some swollen tree roots jutting from the pavement at the junction of Summer Street and Marrowbone Lane in Dublin 8.
Counsel for the complainant said that the girl had been with her older sister at the time of the incident in August of 2019. Upon falling, she outstretched both of her arms in an attempt to protect herself, unfortunately resulting in both of her wrists breaking.
She was immediately taken to a nearby accident and emergency unit and required surgery on her injuries.
Unable to Play With Friends
Due to her injuries, it was claimed that the complainant was unable to continue with her dance classes, nor was she able to play with her friends for weeks. Although she was incapable of doing a lot of things for herself, she fortunately did not miss any school time, the court heard.
Through her mother, the complainant was suing Dublin City Council over the exposed tree roots that led to her injuries.
Counsel informed Circuit Court President Ms Justice Patricia Ryan that Dublin City Council had made a settlement offer of €40,000 due to his client's pain and suffering, and that he recommended acceptance of it. In approving the offer, which was inclusive of Circuit Court costs, Judge Ryan directed that the full settlement amount be paid in to court for the young girl's benefit when she turns eighteen.
*In contentious business, a solicitor may not calculate fees or other charges as a percentage or proportion of any award or settlement.*