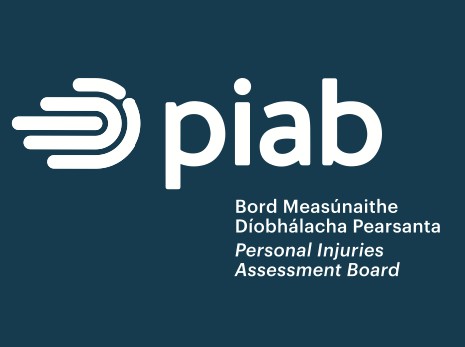 Challenge in High Court
A grandmother and her grandson have brought a case to the High Court seeking to challenge the new personal injuries guidelines, the judicial guidelines. The grandmother argues that she would now only obtain damages of less than €50,000 whereas under the previous rules, the Book of Quantum, they may have been awarded compensation of over €90,000.
New guidelines
New guidelines were introduced for valuing claims for personal injuries in April 2021. The judicial guidelines replace the Book of Quantum, and significantly reduce the guideline sums to be awarded for categories of injuries.
The new guidelines apply to all cases, whether the case was lodged with the Personal Injuries Assessment Board (the PIAB) before or after their introduction, or this incident occurred before the change in rules. This has led to a number of challenges to the guidelines, with a number of applicants seeking the High Court to intervene and declare the retrospective application of the guidelines unconstitutional.
Injuries suffered
The grandmother and grandson have brought the latest High Court challenge to the guidelines. The boy, his mother and his grandmother were involved in a road traffic accident and they suffered injuries. The boy's injuries were assessed at €14,000 under the new guidelines. The grandmother fears that she will be awarded less than €50,000 where she may have been awarded over €90,000 under the old system. The incident occurred in May 2020, and the mother had her case assessed under the Book of Quantum. This, they argue, is manifestly unfair where all three's injuries arise from the same incident.
Leave granted
The mother and grandson were granted leave of the Court to bring their challenge last Monday, the first stage in taking a judicial review action. Since this is the latest in a number of similar cases seeking to challenge the judicial guidelines, the High Court will likely select a 'lead case' to determine the point of law.
Judgment in the matter will be eagerly awaited by practitioners, injured parties and insurance companies, no doubt.
*In contentious business, a solicitor may not calculate fees or other charges as a percentage or proportion of any award or settlement.*