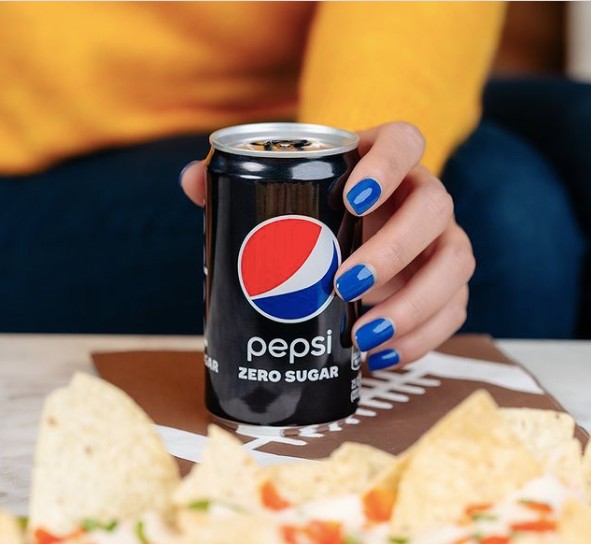 A former employee of PepsiCo has been awarded €40,000 after being forced to retire at the age of 65.
The former employee, who had worked with PepsiCo in their Cork based plant for over 30 years as a general operative, said that he had found it to be "soul-destroying" to be let go upon reaching his 65th birthday. He said that he had worked well at the plant and sought an extension of his contract, but that he did "not get the opportunity to remain at work" and was denied on the basis of inter-generational fairness.
Mandatory Retirement Policy
He informed the Workplace Relations Commission (WRC) that he felt he would be capable of continuing with his work despite reaching the age of 65 because he had passed tests at his regular health clinics. Despite this, PepsiCo stated that they had a mandatory retirement policy at the age of 65 in place due to its health and safety considerations, and that the employee was on full notice of a retirement age of 65.
Although conceding that the company had sought to rely on "legitimately stated aims" to provide a rationale for a mandatory retirement age, WRC adjudication officer Patsy Doyle emphasised that "the means practised to that end were neither necessary nor proportionate".
Ms Doyle further stated that PepsiCo had "presented as being fearful" of managing a transition to work patterns to help address the transition to State pension age moving to 66 rather than 65.
"I wonder if the company viewed the complainant's as a trojan horse type of approach – that an individual concession may lead to an opening of floodgates?" she said. She also said that she considered herself to be dissatisfied by the lack of an individualist and supportive approach "which was overtaken by a stereotypical reliance on retirement at age 65".
"It is regrettable that the complainant was left feeling cast aside after a fulfilling career," she said.
No Operational Assessments
Crucially, as noted by Ms Doyle, PepsiCo had not sought any medical, risk or operational assessments of the former employee in his day-to-day duties as a general operative in the company's 'salt area'.
Although the complainant had taken a lump sum upon his retirement, he did not retire on a full pension.
As a result of this case, the WRC ordered that PepsiCo and the union engage in discussions on a code of practice for those who wish to work longer at the company.
*In contentious business, a solicitor may not calculate fees or other charges as a percentage or proportion of any award or settlement.*