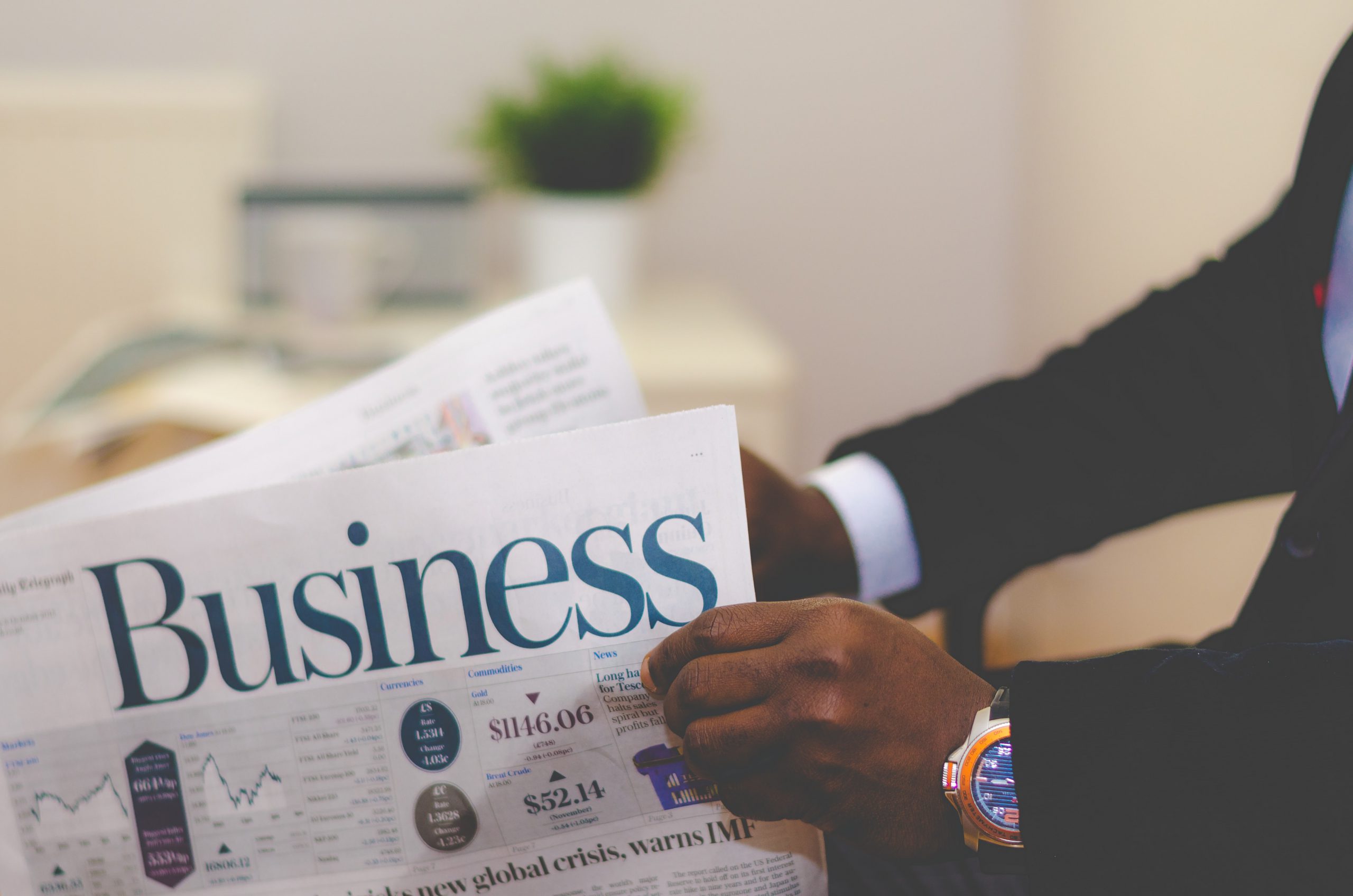 New body to investigate 'white collar' crime.
The government is moving forward with its plans to establish a standalone body to investigate 'white-collar' crime in Ireland. The new body, the Corporate Enforcement Authority, will replace the Office of the Director of Corporate Enforcement, which is under the remit of the Department of Enterprise.
In announcing the plans, Tánaiste and Minister for Enterprise, Leo Varadkar, dubbed the new body 'the Irish FBI'.
Legislation is to be brought before Dáil in new term
The Tánaiste announced that proposed legislation to bring about the changes would be brought before the Dáil in the new term in September. The Companies (Corporate Enforcement Authority) Bill 2021 was published in mid-August.
Changes
The Office of the Director of Corporate Enforcement will be wound down once the new law is commenced. The new body would largely have the same powers as the director at the outset. However, the government has indicated the new powers are being actively considered. It has been suggested that the new body would gradually gain more powers over time.
The new body will have more resources, including additional civil servants. The body will be overseen by up to three commissioners. The number of Gardaí members seconded to the agency will be sixteen, whereas currently the director's office only has seven available to it.
Why is it needed?
The Corporate Enforcement Authority will have the autonomy and resources to investigate suspected wrongdoing and to deal with larger, more complex investigations. In announcing the forthcoming changes, the Tánaiste stated that it was important to have a well-resourced and autonomous agency to address more complex economic crimes especially considering the rapid pace of technological developments.
The body will investigate allegations of breaches of company law breaches and investigate suspected criminal activity in fraudulent trading and dishonest dealings before a company becomes insolvent.
*In contentious business, a solicitor may not calculate fees or other charges as a percentage or proportion of any award or settlement.*