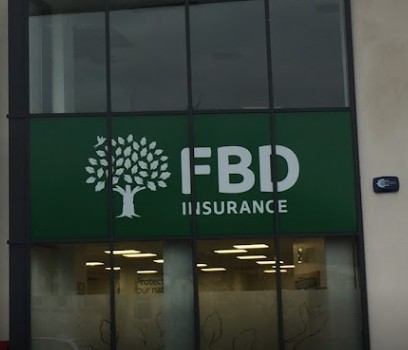 FBD to cover 'Loss of Business "
The High Court has ruled that FBD's business interruption insurance must cover the losses suffered by pubs due to the government-ordered closures due to the coronavirus pandemic.
Restrictions
Pubs have been subjected to numerous restrictions since the outbreak of the coronavirus including after they were permitted to reopen after the initial covid-related lockdowns. These included rules around table service, no customers being permitted to sit at the bar, and lately, an 8pm closing time.
Pubs holding business interruption insurance with FBD sought to claim for the losses they suffered as a result of the restrictions and closures. FBD refused to pay, stating that the insurance polices did not cover these circumstances.
High Court actions
Four pubs, Sean's Bar, the Duke and Lemon, the Leopardstown Inn and Sinnotts, brought High Court actions against the insurance company. Because of the value of claims, the cases were admitted to the Commercial Court for determinations.
High Court judgment
Mr Justice McDonald ruled on the matter last week, delivering a single written judgment in respect of all four matters.
The Judge determined that the closures and restrictions were a result of the outbreak of the disease in the community, and not, as FBD had argued in court, a result of the community's reaction to the outbreak of the disease. This, importantly for the pubs, meant that the Judge agreed that the insurance policy did cover the closures.
The matter is due to be mentioned again in February before the High Court as the issue of quantum of compensation has yet to be determined. The Judge urged parties to come to an agreement in advance of the next date.
The judgment will have wide implications for the publican trade across Ireland who were forced to close throughout the pandemic and suffered significant losses.
*In contentious business, a solicitor may not calculate fees or other charges as a percentage or proportion of any award or settlement