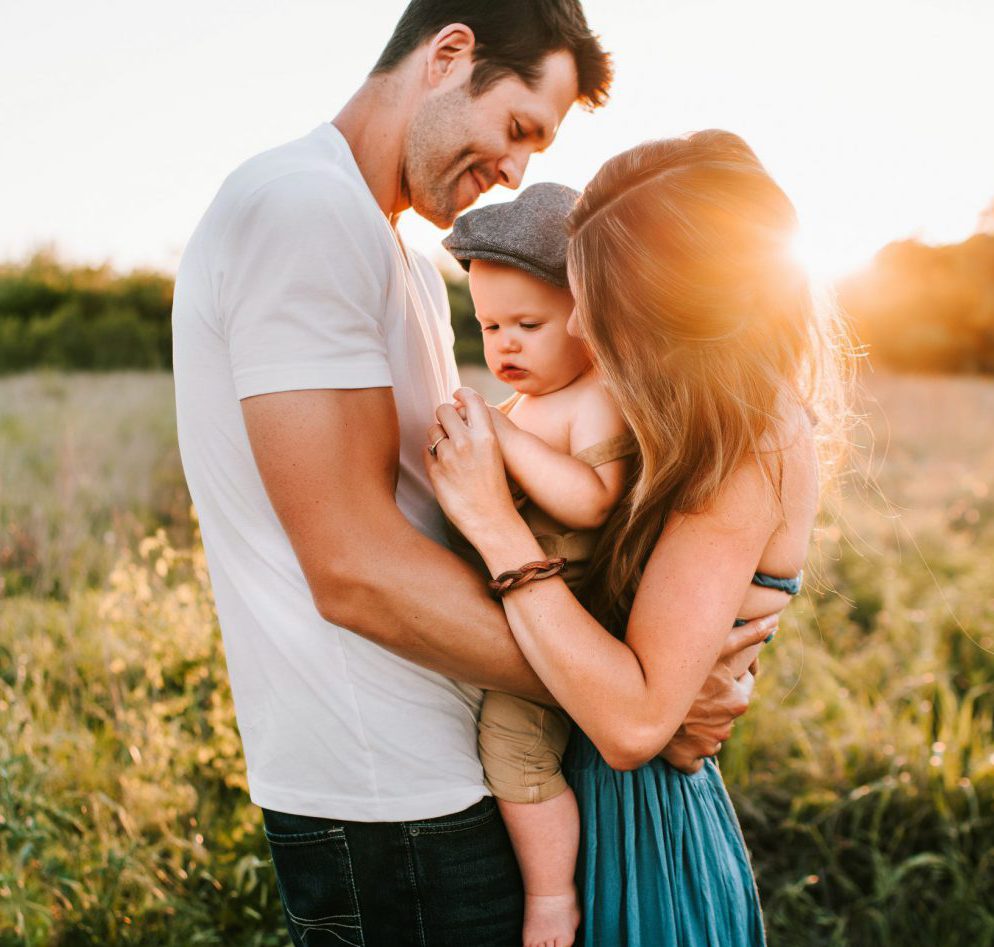 Under plans to be brought before Cabinet this week, parents and carers will be entitled to up to five days of unpaid leave a year in order to provide care for their sick children.

Work Life Balance
Cabinet approval is to be sought by Minister for Children Roderic O'Gorman for the general scheme of a new Bill on work life balance in Ireland, the Work Life Balance and Miscellaneous Provisions Bill. The bill is being brought forward so as to bring Ireland in line with an EU work-life balance directive which has to be transposed by August 2nd this year.
Acting as an amendment to the parental leave act 1998, the new rules would legally entitle the parents and carers of children up to the age of 12 to take five days of unpaid leave a year, per employee, on top of existing entitlements. They will also be able to avail of flexible working arrangements or reduced working hours to better accommodate any care services that may be needed for the children. However, they must provide their employer with a notice period of six months if seeking to arrange such flexibility with regards to their work.
Remedy Existing Anomalies
According to a department spokesperson, the act will also seek to remedy existing anomalies to the current legislation, which include making provisions to ensure an entitlement to maternity leave for a transgender man who has obtained a gender recognition certificate under the Gender Recognition Act 2015 and subsequently gives birth.
In addition, the new legislation would also allow for time off from work every day in order to breastfeed for a period of two years post-birth, up from six months.
Separately, the Government recently introduced the Right to Request Remote Working Bill 2022, proposed legislation which will include the right for workers to obtain up to 10 paid days of sick leave per year.
*In contentious business, a solicitor may not calculate fees or other charges as a percentage or proportion of any award or settlement.*