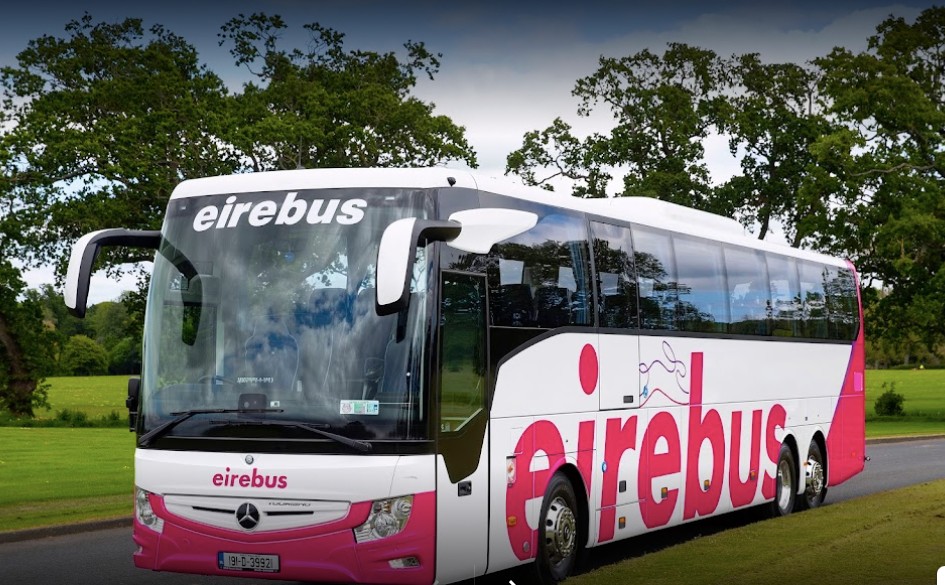 A girl, who was fourteen-years old when she was injured in a eirebus collision, settles her High Court case for €58,000
Bus collision
The girl was on a school trip in January 2019. The bus she was travelling on collided with a low bridge. The girl told her treating doctor that a number of children on the bus were screaming, before the collision, that the bus would not fit under the bridge.
When the bus collided with the bridge, the top of the bus was taken off and ripped backwards.
The girl suffered with soft tissue injuries to her hip and shoulder. As the incident occurred, the girl bit her lower lip, penetrating the skin and leaving her with a small scar. After the incident, she suffered with post-traumatic stress disorder which had now resolved.
She sued the bus operator, Eirebus, through her mother. Children under eighteen cannot sue in their own right and must bring a case through an adult, a next friend.
Approval by Court
Liability was not an issue in the case, meaning the bus company accepted that it had been negligent. A settlement offer was made, to compensate the girl for the injuries she had suffered, in the sum of €58,000.
Unlike adult case, a judge must approve an offer of settlement in a case involving a minor. The parent or guardian taking the case must ask a judge to review the offer and decide whether it represents a fair sum to compensate the child for the injuries they suffered. The girl's mother did so, through her legal representatives, and the matter came before Mr Justice Simons of the High Court.
The judge noted that the girl had made a good recovery, although she still had a small scar on her bottom lip. The judge agreed with the girl's mother that the settlement was a fair offer and he approved the settlement.
The money will be lodged in the court office until the girl turns eighteen.
*In contentious business, a solicitor may not calculate fees or other charges as a percentage or proportion of any award or settlement.*