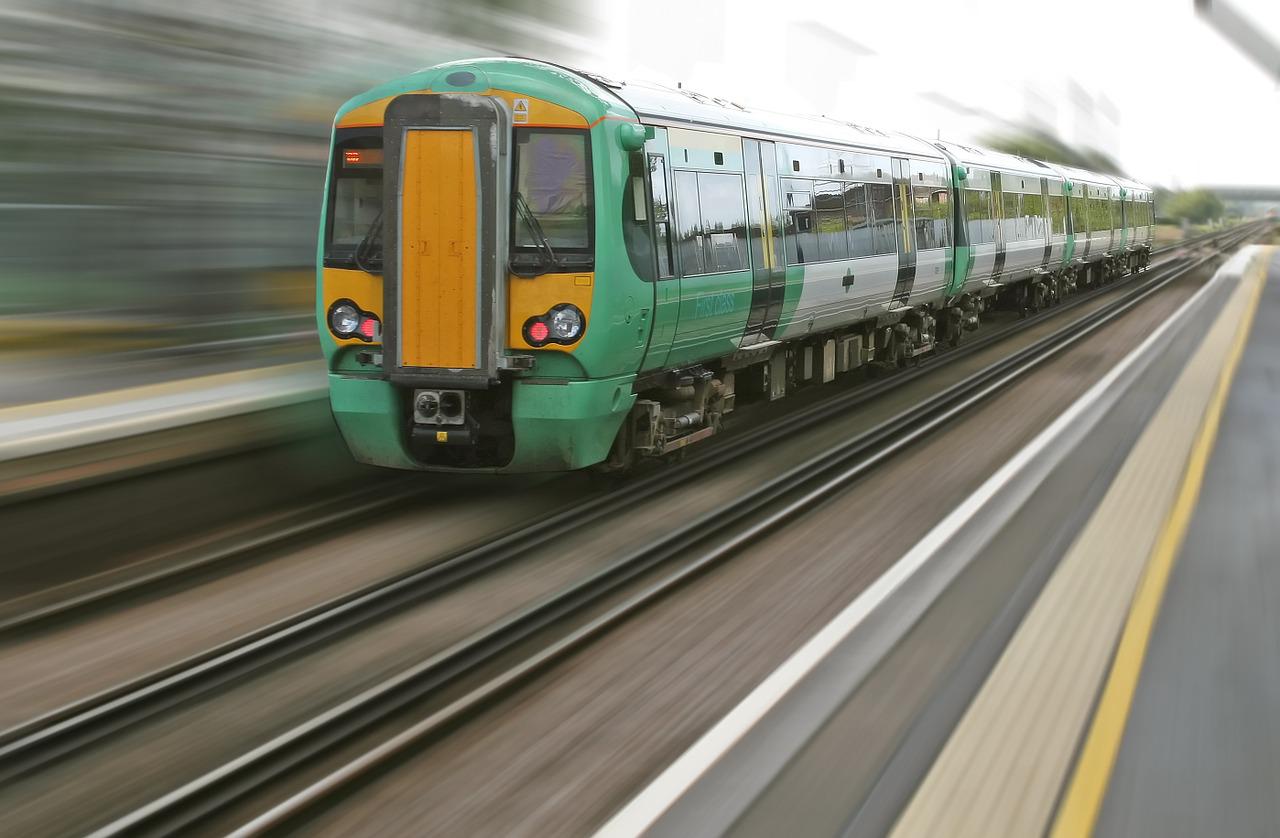 Irish Rail has settled a case brought by a former employee who alleged that she was subjected to bullying and passed over for permanent position in favour of employees with links to senior management.
Claims made
A former procurement manager with Irish Rail, Ms Suzanne Murphy, claimed that she was assured she would be given a permanent role with the organisation. However, when the time came for the permanent roles to be filled, she was not given any offers. Instead, she claimed, permanent positions were given to less experienced applications who were family members of senior management.
Ms Murphy also claimed that she suffered discrimination on the grounds of gender, family status, age and disability. She claimed that she was treated less favourably than equivalent permanent employees.
Also making a claim of bullying against the organisation, Ms Murphy alleged that she was bullied and harassed by her line manager. She stated that this impacted her performance at work because she was micromanaged and undermined. Arising from this, she stated that she was forced to take stress-related leave on four occasions.
Ms Murphy brought her complaint to the Workplace Relations Commission (WRC).
Claims denied
Irish Rail denied all of the claims made by Ms Murphy. The company stated in its defence that there was no evidence that she was promised a permanent role in the organisation. The organisation also stated that it was not on notice of her stress related medical issues until she was called for a discussion with her manager about her performance at work. At the performance review, her manager informed her that she would be offered another fixed term contract, rather than a permanent role. Two days after this meeting, Irish Rail stated, was the first time a bullying-related complaint was raised by Ms Murphy.
The matter was heard by an adjudication officer of the WRC.
Settled
During the course of the public hearing before the WRC, a break was taken. At this point, the matter was settled. The terms of the settlement are confidential. Ms Murphy withdrew her complaint as a result of the settlement.