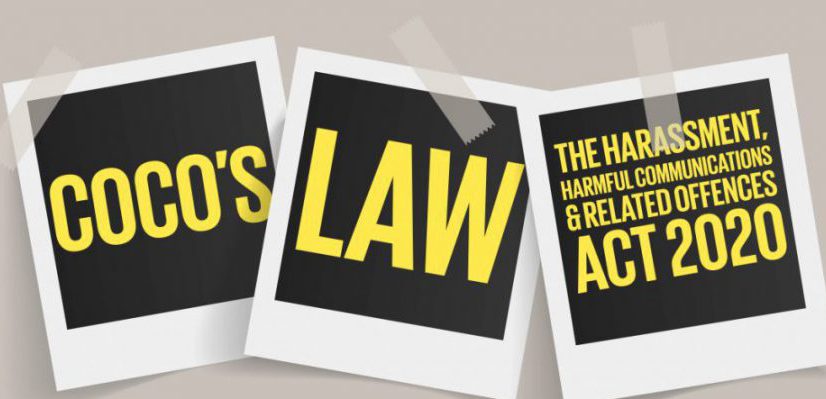 A new hotline mechanism is to be established for people who have intimate images of themselves shared online without their consent. They will now be able to report these instances to Hotline.ie, a government-backed resource where members of the public can anonymously report suspected illegal content online, which will help in getting them removed.
Up To Seven Years in Prison
On Thursday, the Department of Justice announced the move as part of its campaign to highlight that sharing, or threatening to share, intimate images of someone without their consent is a form of abuse, as well as the fact that there are now laws in place which prohibit such activities and can carry a punishment of up to seven years in prison, and/or unlimited fines.
"Abusers can often use the threat of sharing intimate images as an element of coercive control in relationships," Minister of State for Civil and Criminal Justice Hildegarde Naughton said launching the campaign.
"The message must and will be heard that sharing or threatening to share intimate images will not be tolerated under any circumstances both by the law and by wider society."
Coco's Law
The Harassment, Harmful Communications and Related Offences Act, otherwise known as Coco's Law, was brought in in February of this year. Under Coco's Law, the act of sharing intimate images without consent is now a criminal offence.
The Department of Justice has made the hotline.ie/report mechanism available to victims who find that intimate images of themselves online have been shared without their prior consent. The hotline.ie service can assist those people with reporting and removing the illicit images, as well as liaising with the Gardaí in some instances.
"Sharing an intimate image of someone without their consent is abhorrent, and can have long-lasting and harmful emotional and mental-health effects," Ms Naughton said.
"Sharing or threatening to share intimate images is a form of abuse, and there are no excuses for it. If you share an intimate image without consent, you share in the abuse."
*In contentious business, a solicitor may not calculate fees or other charges as a percentage or proportion of any award or settlement.*