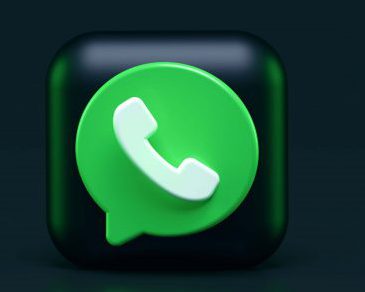 Instant messaging service WhatsApp is to challenge the €225 million fine brought against it earlier this month by the data watchdog in Ireland for breaching privacy regulations.
Highest Ever DPC Fine
The multi-million euro penalty, described by Whatsapp as "entirely disproportionate", was the highest ever fine handed down by the Data Protection Commission (DPC), and the second highest under the EU's GDPR rules.
The fine came as a result of an investigation that was launched three years ago in to whether Whatsapp was being transparent enough about how it handles information. The investigation raised issues around whether the service supplied its customers with enough information around how their data was processed, as well as whether its privacy regulations were sufficiently clear.
In addition to the fine, Whatsapp was ordered to bring its data processing operation in to compliance with GDPR regulations.
Despite these rulings, Whatsapp Ireland Ltd has insisted that DPC's decision is unconstitutional and breaches the European Convention on Human Rights. Counsel for Whatsapp further claimed that the DPC's decision was flawed and should be disregarded in its entirety.
Contrary to the Irish Constitution
It was argued that the 2018 Data Protection Act does not allow for the DPC to initiate a form of administration of justice that is not permissible, and is in fact contrary to the Irish constitution. Whatsapp alleges that the enormous fine it is required to pay constitutes the imposition of a criminal sanction and therefore interferes with the service's constitutional property rights.
As the 2018 act does not provide for a full rehearing or a right of appeal in respect of all the DPC's findings, Whatsapp further claims that its rights to fair procedures have been breached as the act only allows for the service to challenge the fine.
In directing the leave application be made in the presence of the DPC, Ms Justice Leonie Reynolds adjourned the matter until a date in October.
*In contentious business, a solicitor may not calculate fees or other charges as a percentage or proportion of any award or settlement.*