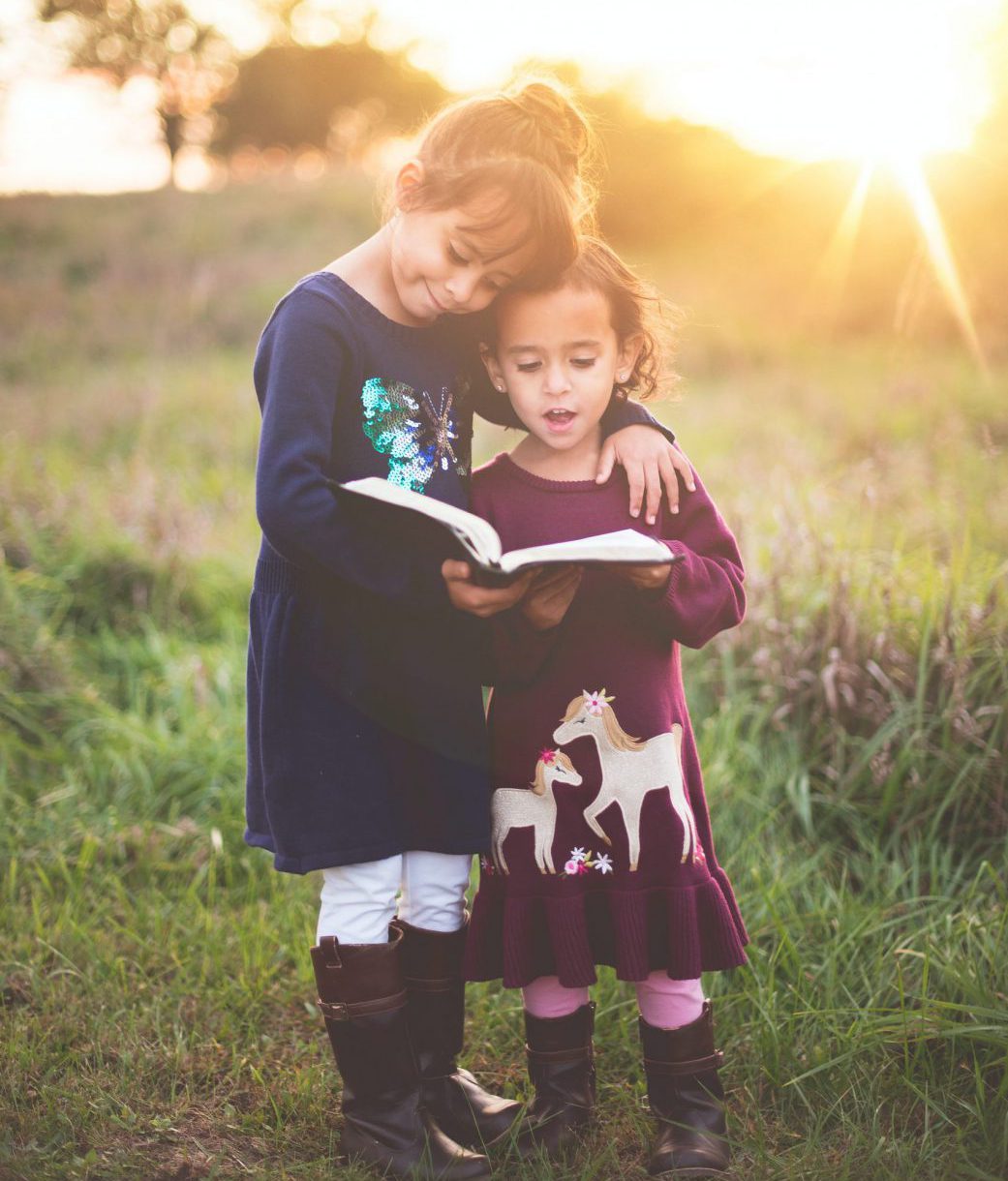 District Court
Judge Mary Larkin sitting at the Dublin District Family Court has suspended access between and a father and his children. The Judge heard evidence that the father had been undermining the children's mother whilst the children where attending access with him. Both parents had been vegetarians and had decided that they would raise their children as vegetarians. The father had been feeding the children meat to get at their mother, the court heard.
The father did not attend court due to medical reasons. The mother gave evidence of what had been occurring when the children attended access with their father. She gave evidence that she had been undermined by the father. The children had been told at access that their mother was a liar and not to be believed. Their mother's name was not allowed to be mentioned at their father's house and jokes were made about their mother's new parent dying. The mother stated she felt it was an attempt to destroy her bond with her children.
Access suspended
Judge Larkin decided to suspend the access which had previously been in place for a period. It would be suspended until the father re-engaged with a court-appointed expert. Experts are usually appointment in contentious family law proceedings involving children. An expert's role is to communicate to the court the voice of the child, so that the judge can take account of the wishes of the children. A welfare report may also be provided by an expert. The experts can be psychiatrists, psychologists, social care workers, social workers or registered teachers. The expert, in this case, had stated that the father's actions and behaviour was having a profound effect on the children. Judge Larkin noted that the court appointed expert would make suggestions about recommencing access as soon as the father re-engages with her.